Clearstream
Innovative Ad Solutions
Clearstream, a forward-thinking video ad platform company, needed a solution to manage campaigns with reporting dashboards. The app we built helped account managers optimize toward custom KPIs for Fortune 500 companies.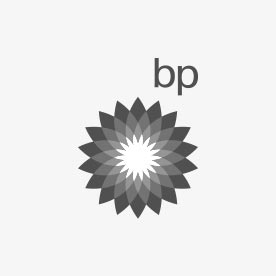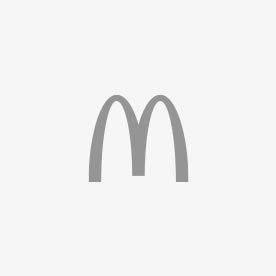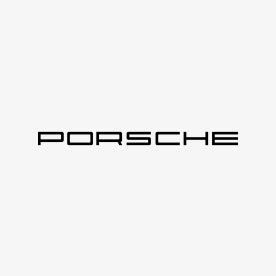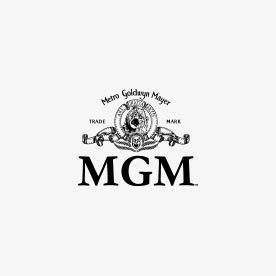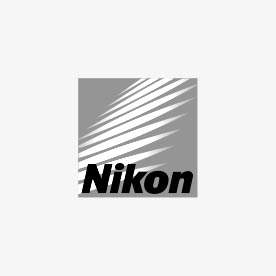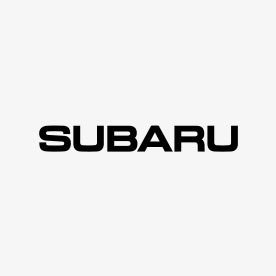 Our goal is to equip advertisers with a well-rounded look at the video content they purchase by going beyond page level and metadata and journeying into the actual video stream.
Design Approach
While wireframes and other technical aspects of the project were being reviewed, we worked with the client to create style tiles to establish a general look and feel. Approved styles were applied to wireframes, which reduced the time needed for mockups and allowed us to focus on development.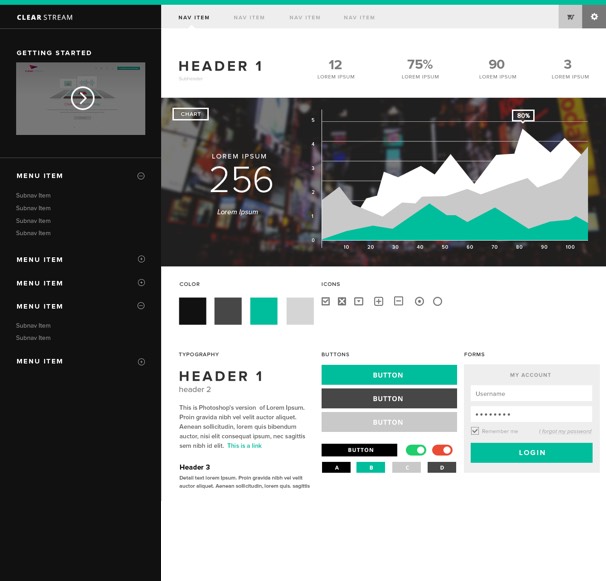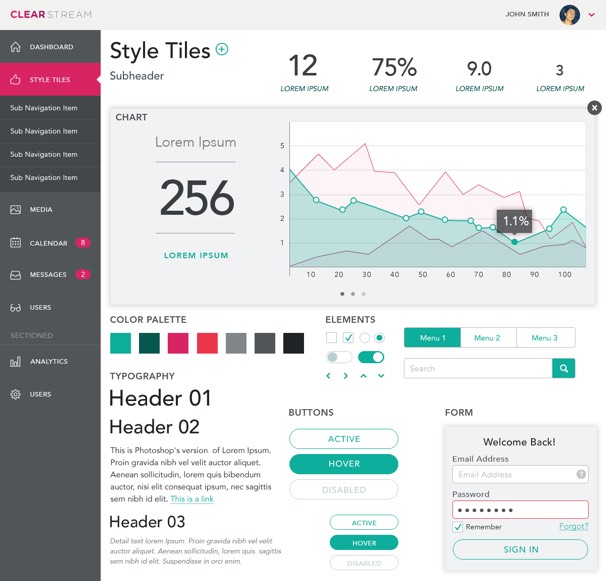 Dashboard
The most difficult part of the project was trying to display large amounts of data for daily analysis by internal users while keeping the interface simple for client presentations. The main view was worked on the most, trying to achieve a balance with different use cases in mind.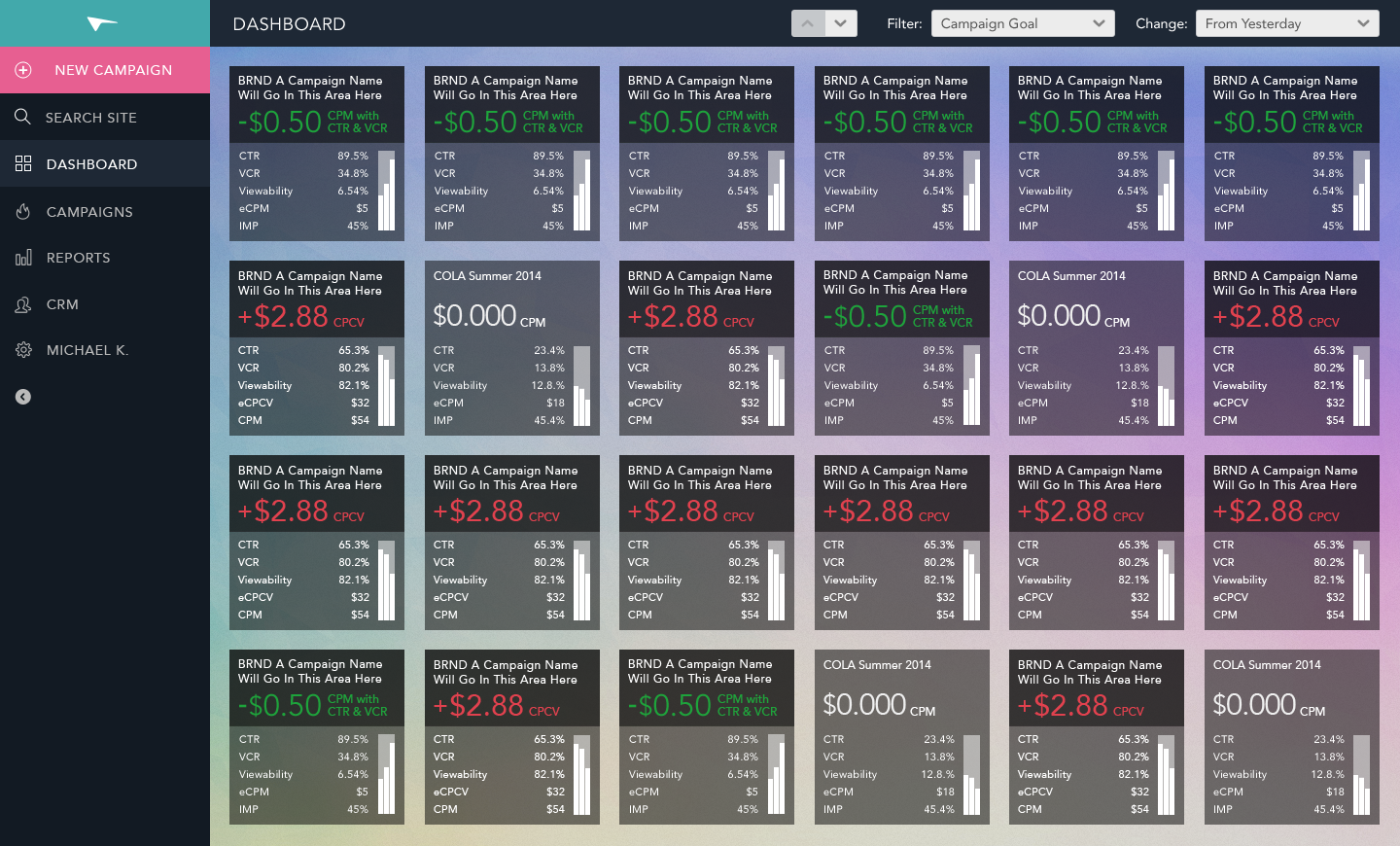 Campaign Creation Process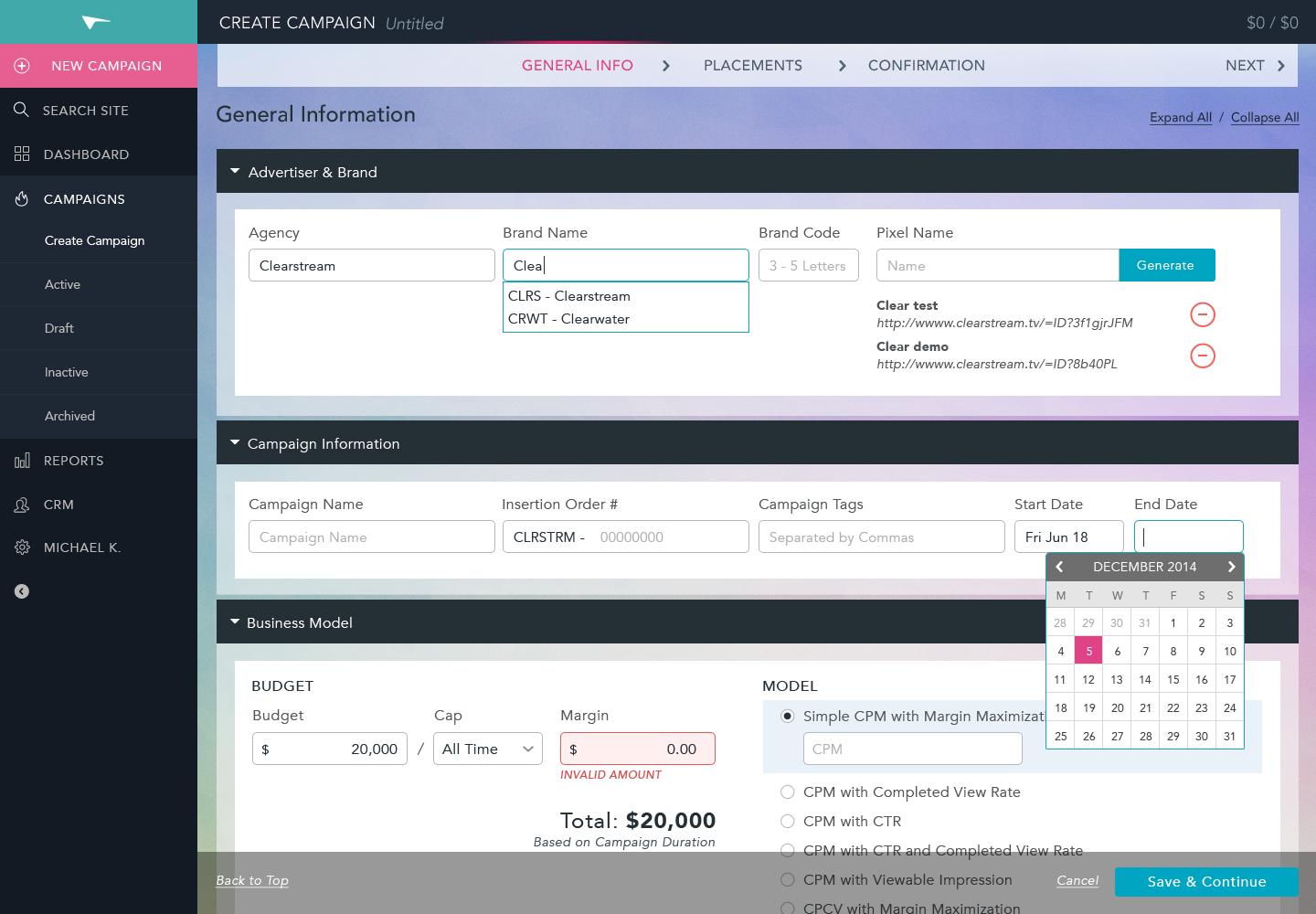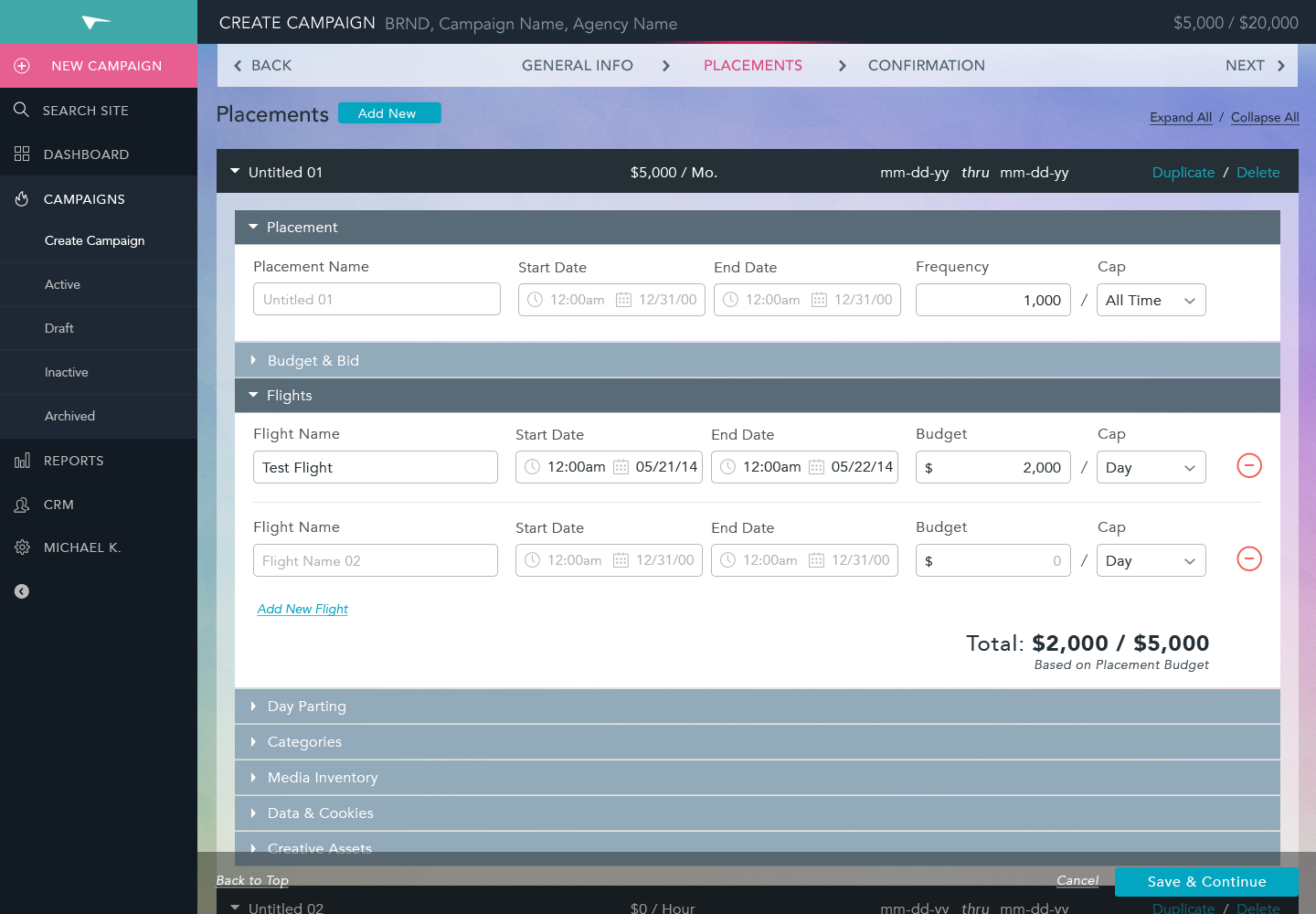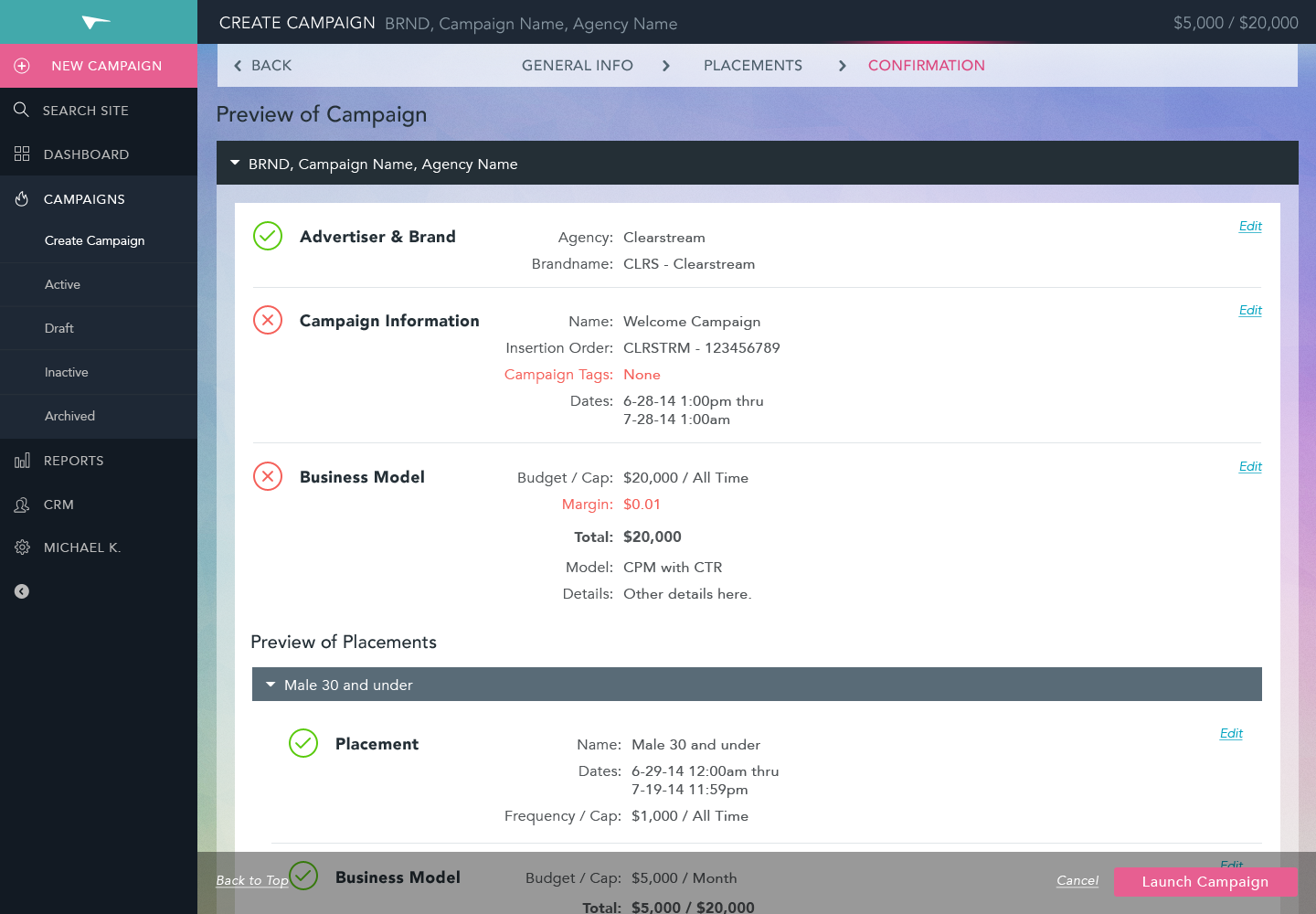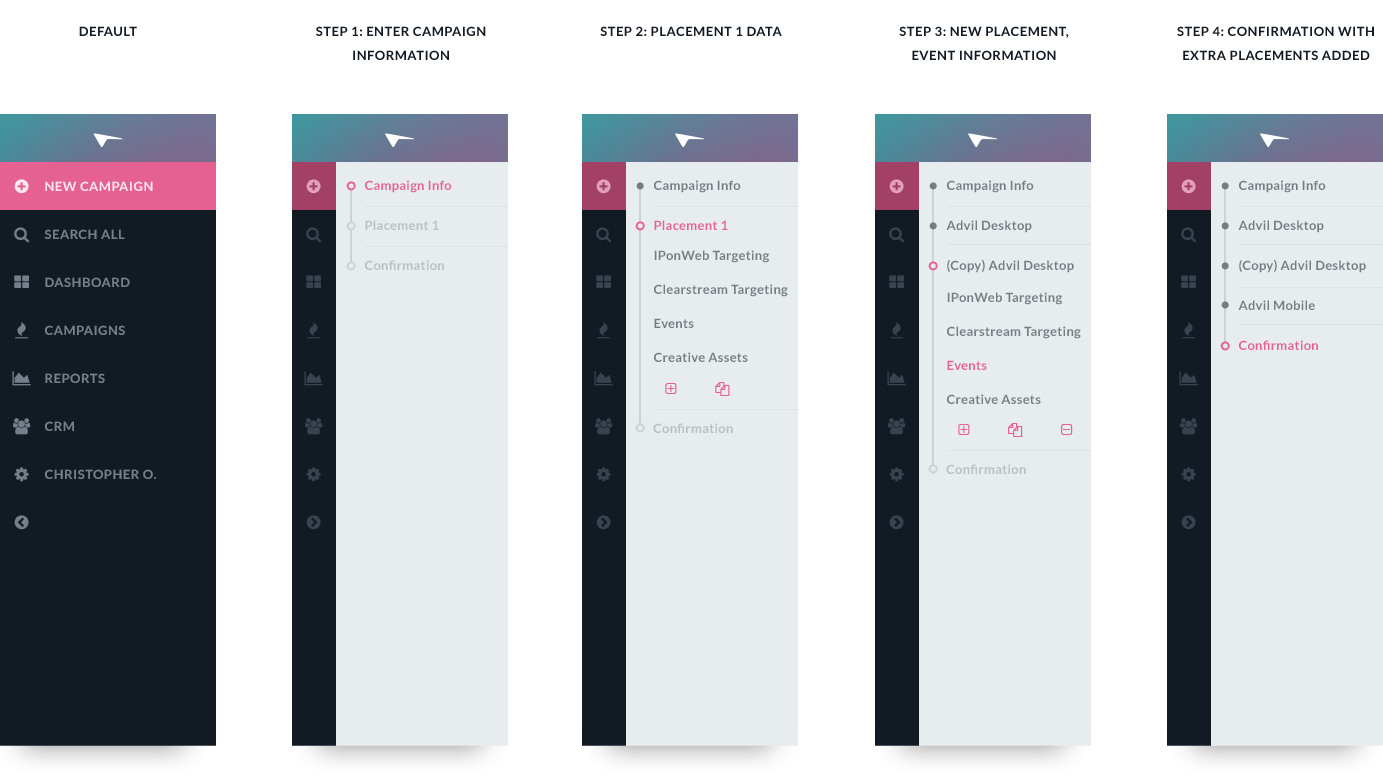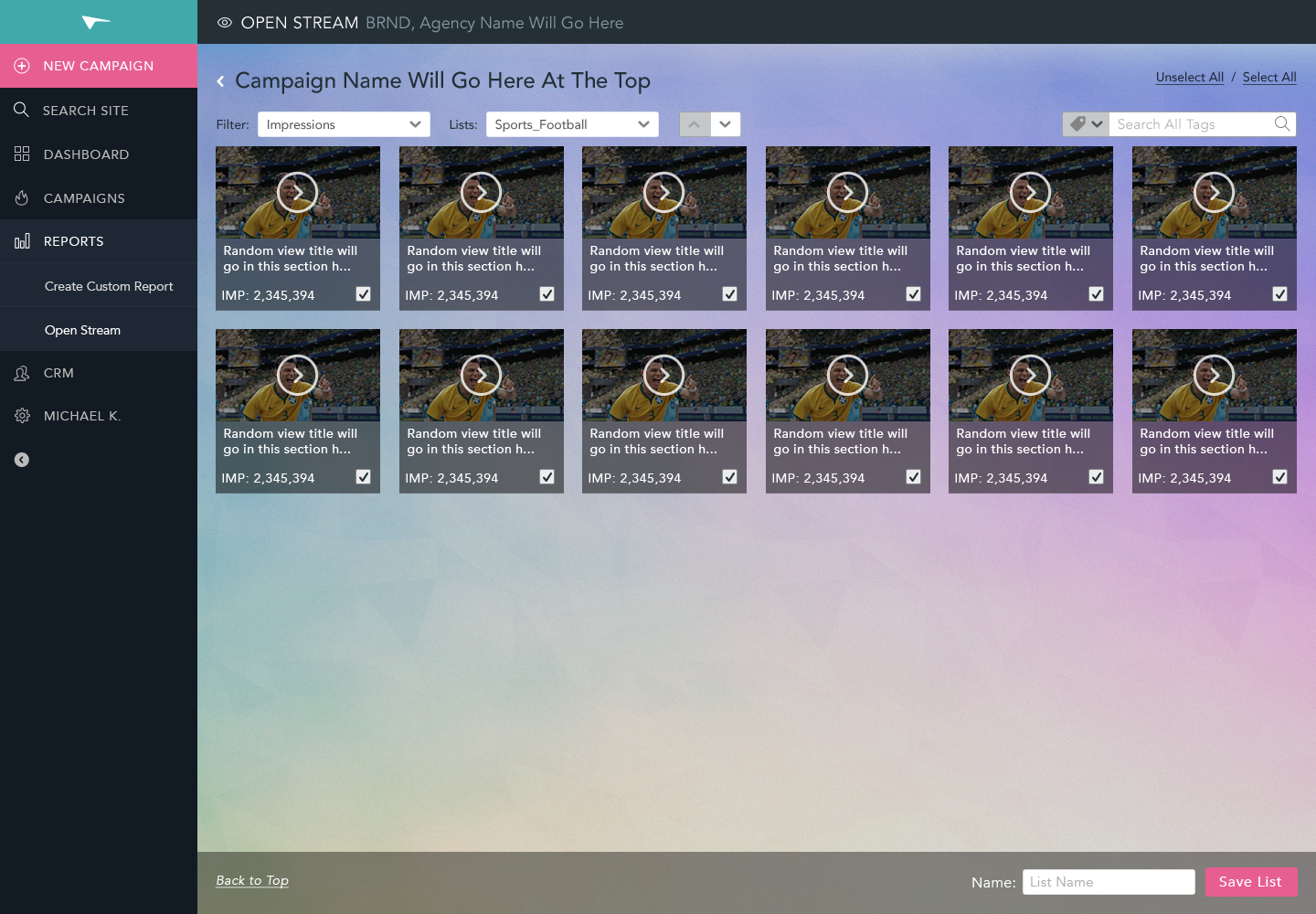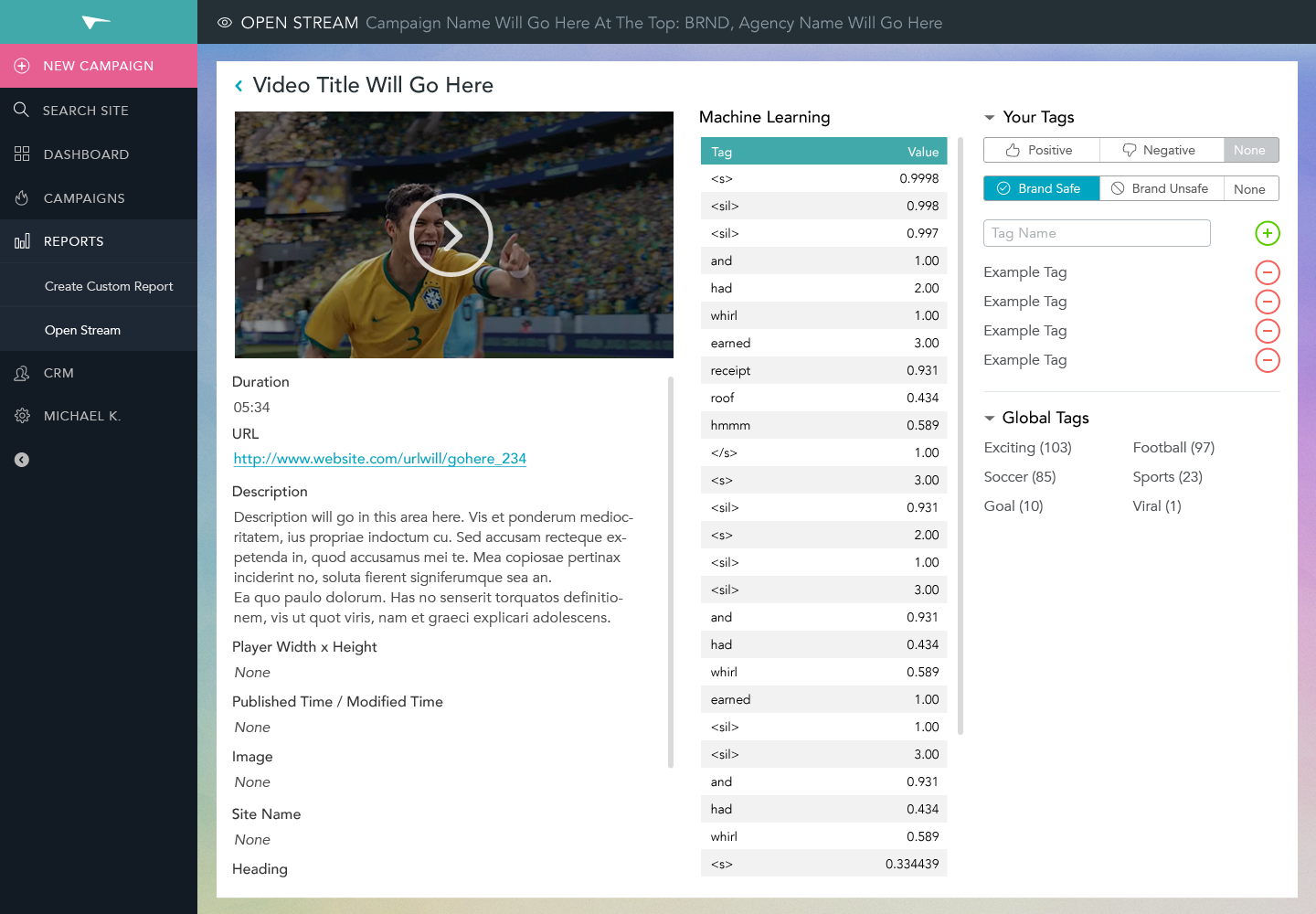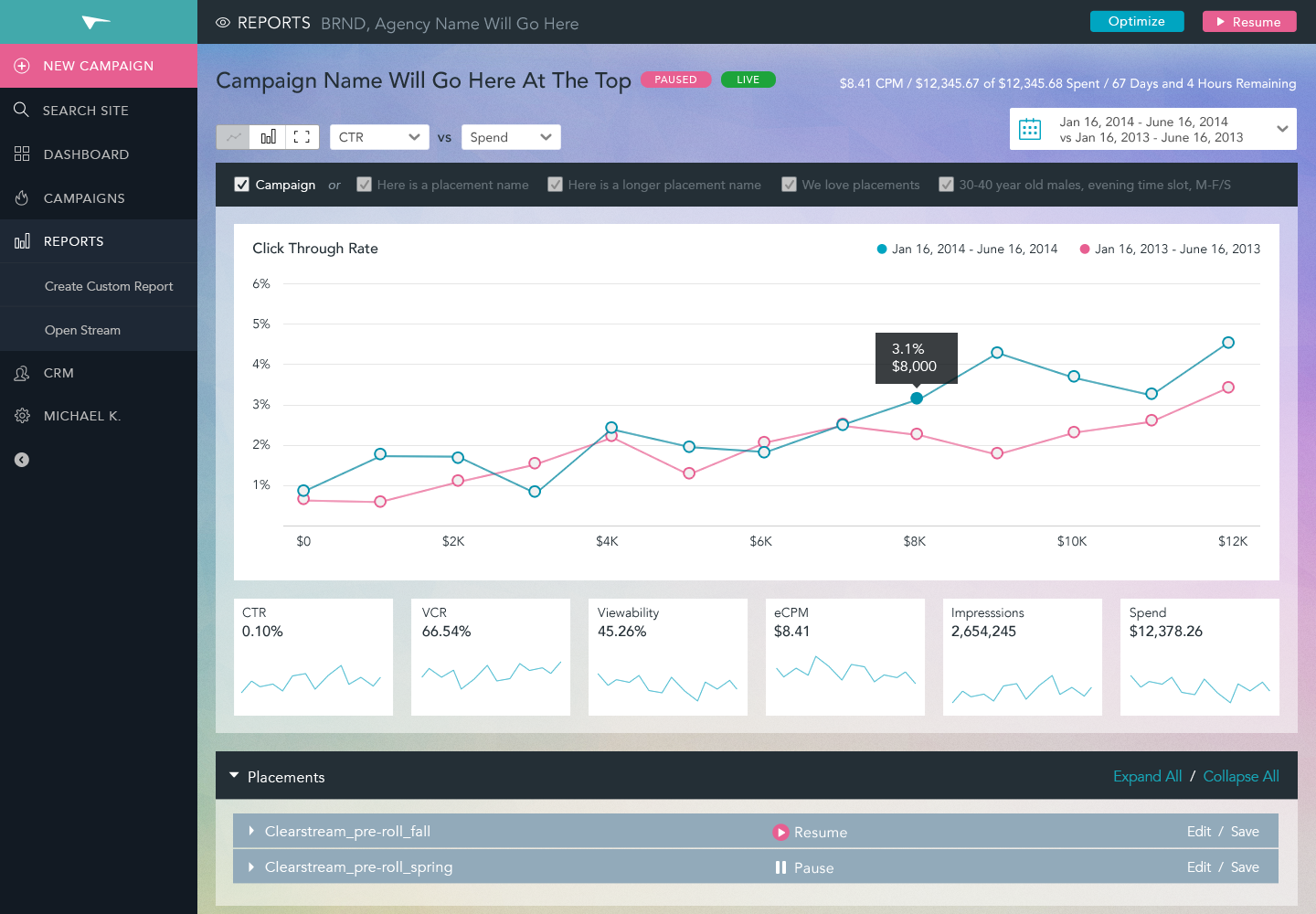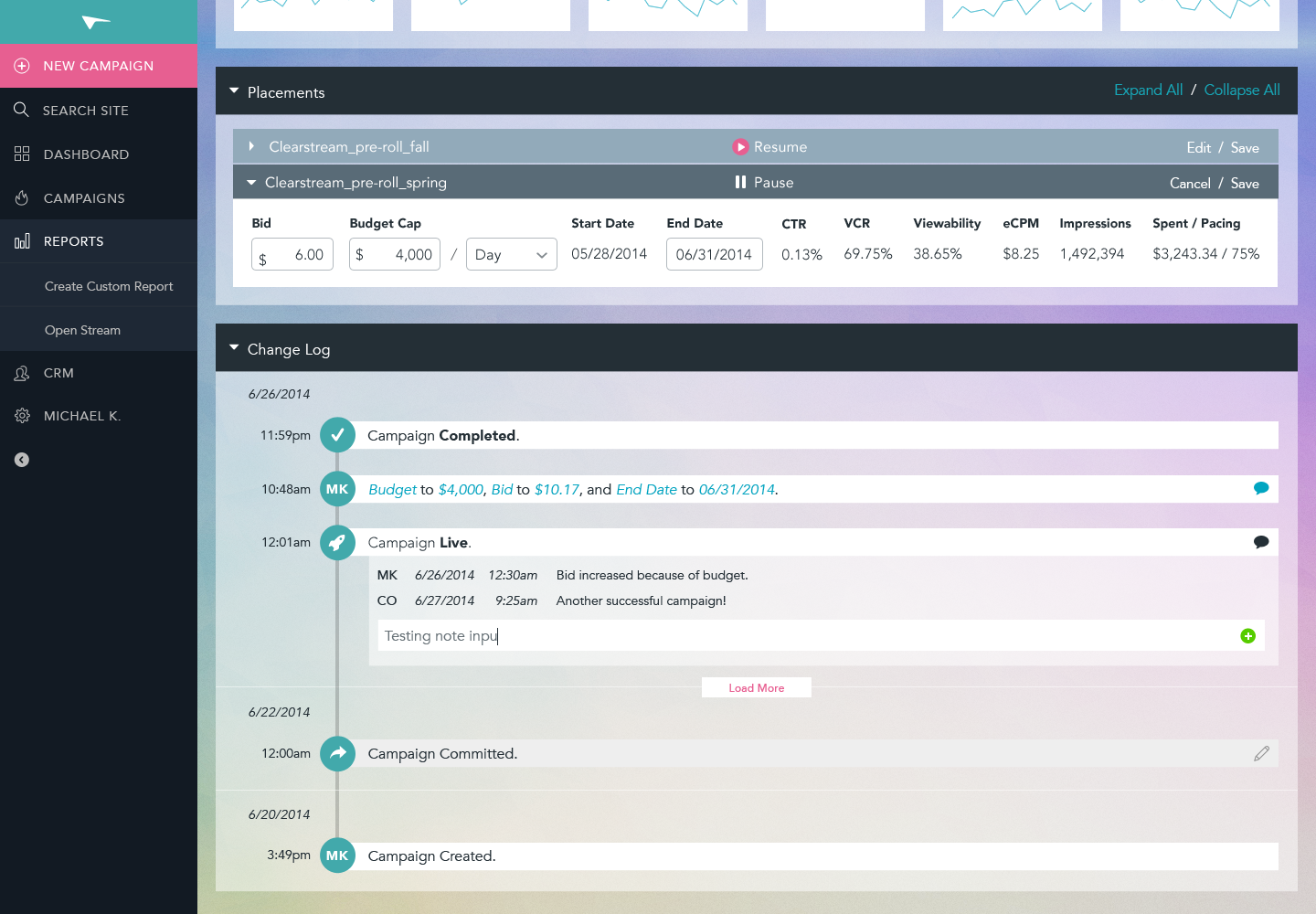 Results
After successfully completing the project, Clearstream took the project in-house and continues to actively utilize what we originally designed and built for them.
Project Contribution
Client

Clearstream

Site

Agency

Ikayzo, Inc.

Engagement

June - August 2014

Design

Mockups

Implementation

HTML, CSS, Ruby on Rails